Check out this New pendant that we just added to out web store!
If you only want one or if you want hundreds we have you covered!  
Contact us today!  
From STL Files to Molds to printing waxes, We can even build the item to any spec.
Item # 
N47236-2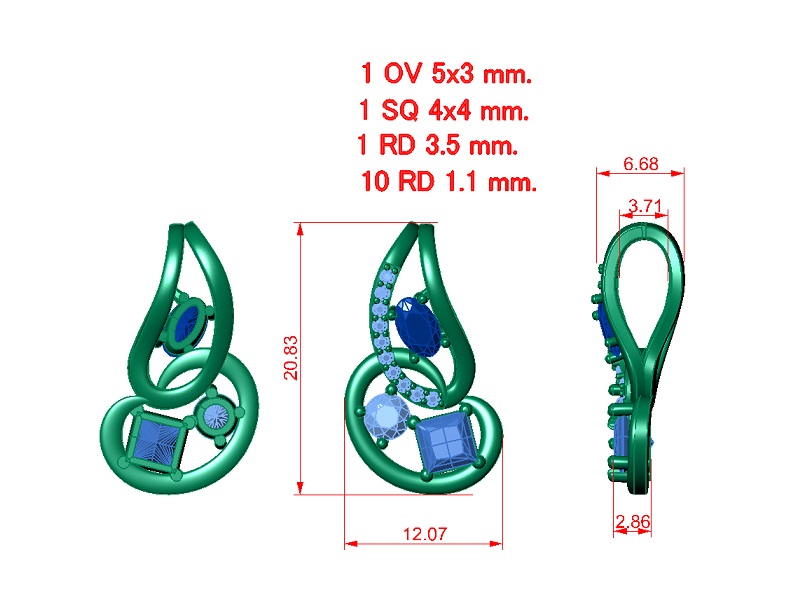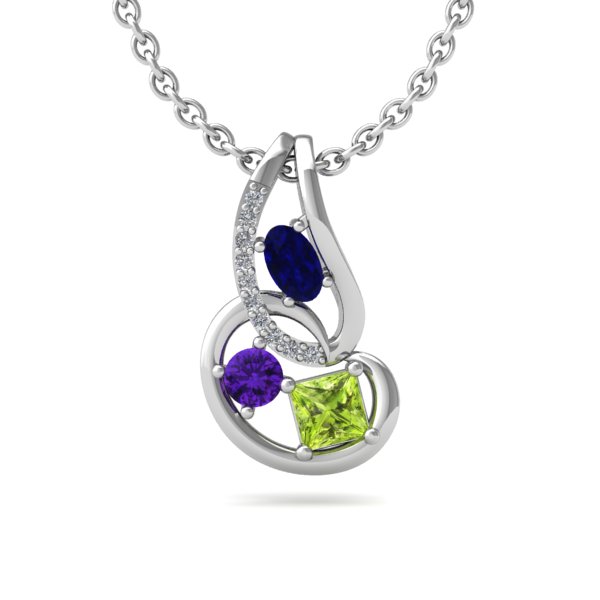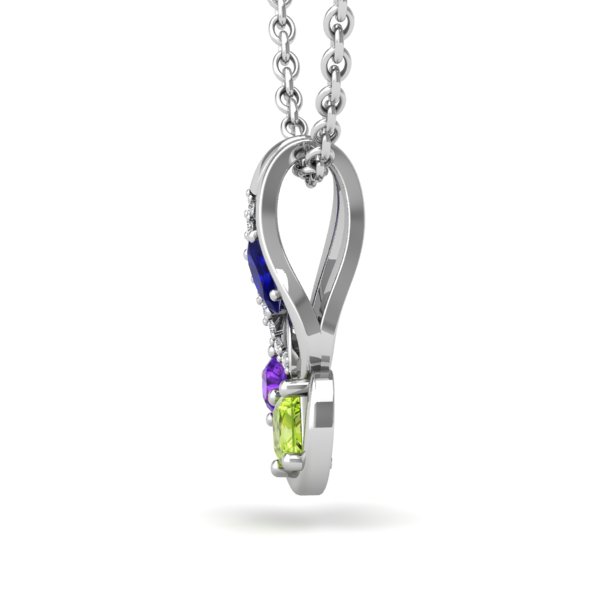 Oval 1 x 5.0x3.0 mm
Square 1 x 4.0x4.0 mm
Round 1 x 3.5 mm
Round 10 x 1.1 mm
Estimated Silver Weight 2.0 gr.
Center Stone
Center Shape:
Square / Princess